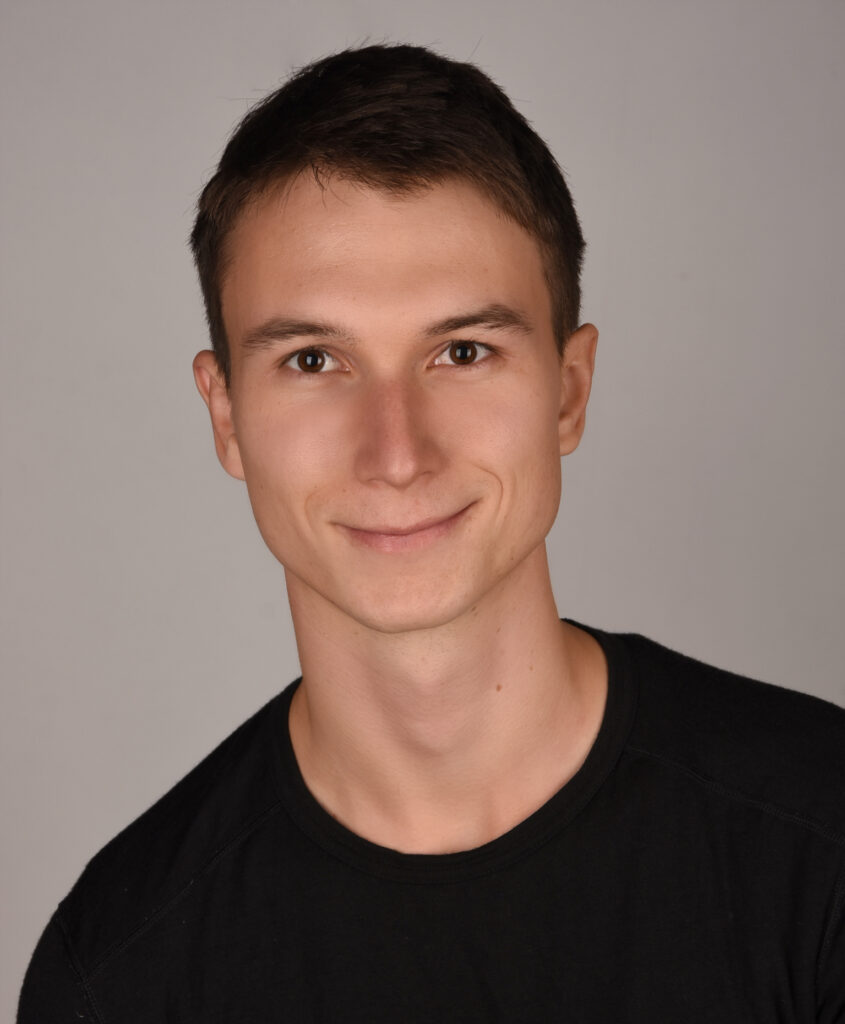 With a background in psychology, I study how human well-being and mental health can be improved. My research follows the paradigm of theoretically based empiricism. I have advanced knowledge of quantitative methods, which I use to deepen our understanding of emotion regulation processes and the effects of psychological interventions.
I studied psychology in Potsdam (Germany), Berkeley (USA), Berlin (Germany), and Zurich (Switzerland). I defended my doctoral dissertation on the effects and working mechanisms of well-being interventions in March 2020.
Currently, I'm a psychotherapist in training at the Zentrum für Psychotherapy der Humboldt-Universität zu Berlin and the Charité Universitätsmedizin Berlin, where I'm also involved in clinical research.